Well! Looky here! I'm a better hostess than I thought I was -- a pot of tea, and some goodies, already prepared! Here, let me warm that up for you. Pie?





Oh, You like my sign? Isn't it precious? I got it at a neat little place around the corner. It's called "Magnolia Station". The proprietor is very friendly! You should stop in sometime. It's funny isn't it, how everyone ALWAYS gathers in the kitchen? Every home I go into, that seems to be where we all end up. I guess it's just the warmest and friendliest room. (and it's nearest the FOOD too!) Anyway . . . I just thought it was very appropriate for my kitchen. I love it!
Lets sit here for a few minutes -- I'll show you the new cookbook I'm working on. I'm very excited about it!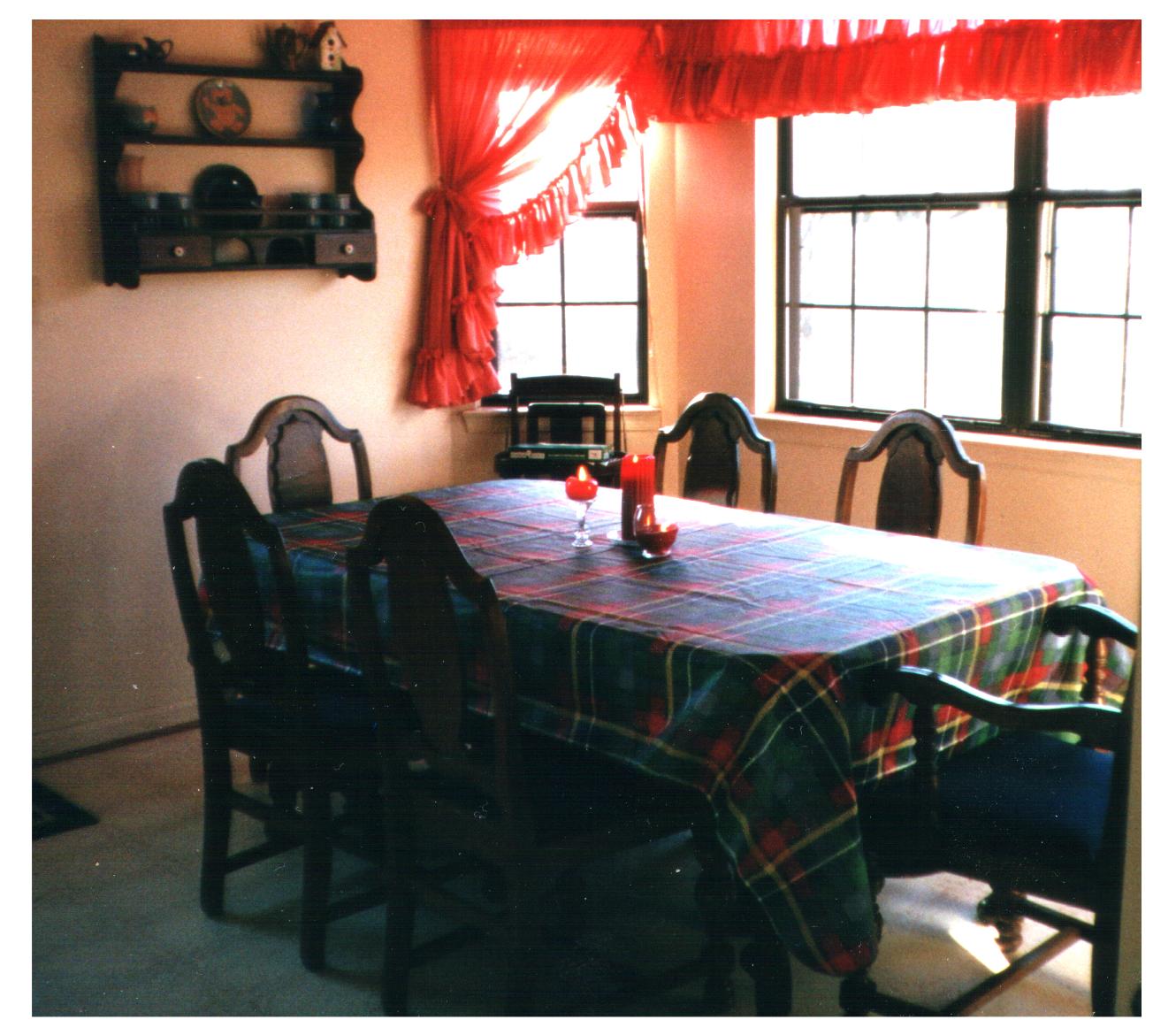 I would dearly love to redecorate the kitchen. Unfortunately we have some "issues" to resolve here. (i.e. -- Do we PAINT the wonderful (but DARK and rather boring after 13 years) wood cabinets, or do we leave them alone?) Guess where MY vote leans? S'anyway - I got this nice new table cloth instead. Do you like it? And I recovered the chairs in navy blue. They use to be a pink and blue floral. I like this much bet . . . Huh? OH! I'm sorry! The cookbook -- of course. My mind just waaaanders sometimes and we sort of have to reel it back in. Here we go!


Let's COOK!

Insanity Prevails
Official Recipe Book



Well, it is rather small right now. But it will grow! You come back every now and then and you'll see -- I'm a busy little bear! (no beavers here.)

Oooohhh! Lookit this! My sister gave me a treasure! She thinks I'm a very funny lady! Awww, thanks Pu! I think I'll hang it . . . ummmm . . . right about . . . HERE!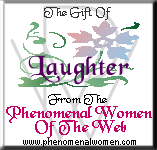 Whatd'ya think?
Is it straight?


Okay. Let's go see the what's up in the family room -- those kids sound awfully rowdy in there!



click here